design B
Structure, 2023 ︎︎︎
From 2023, Kyoto City University of Arts is going to move to next to Kyoto Station and going to have new buildings. At this timing, the design department will be re-construct, and we Product Design department is going to change to "design B".
Before the design department was consisted of three departments which are Visual Design(VD), Environment Design(ED) and Product Design(PD). Most people (student) thought 2D design is Visual design, 3D design is Product design and Space design is Environmental design under the classification. Perhaps, it was good for the 80s during the high economic growth period. However, time has passed, the society is very complexed.
Maybe before, product designer used to be allowed to focus just on design the forms. but now, when we think about new object, we have to consider about other elements such as environmental load and other factors. Or even making thing might not an actual solution for the problem.
So we stop making things blindly and got rid of the border of design.
The reason why we named "B" is we didn't want to have a meaning in the name, we want student to draw by themselves on the blank campus.
Through studying at design B, we hope that students will acquire the ability to survive in this opaque and difficult to understand modern society and the power to design.
http://design-b.studio.site
together with:setsuko takai and yoshihiro tanigawa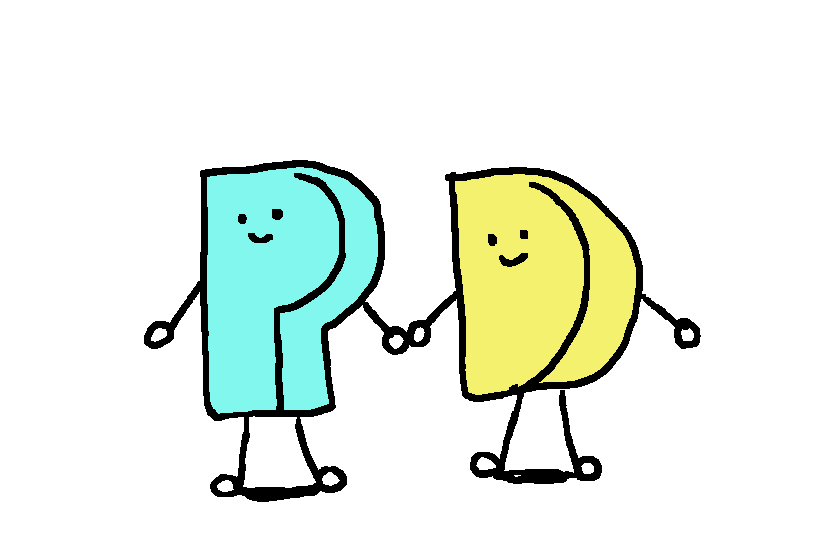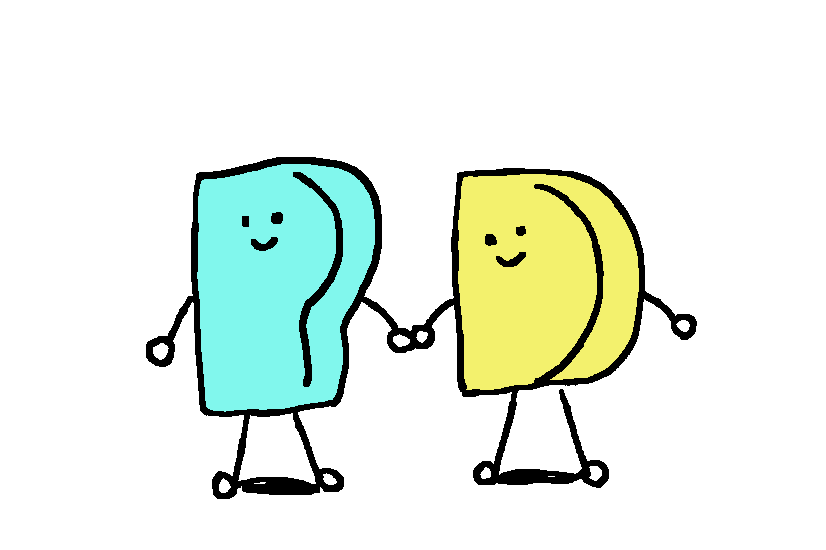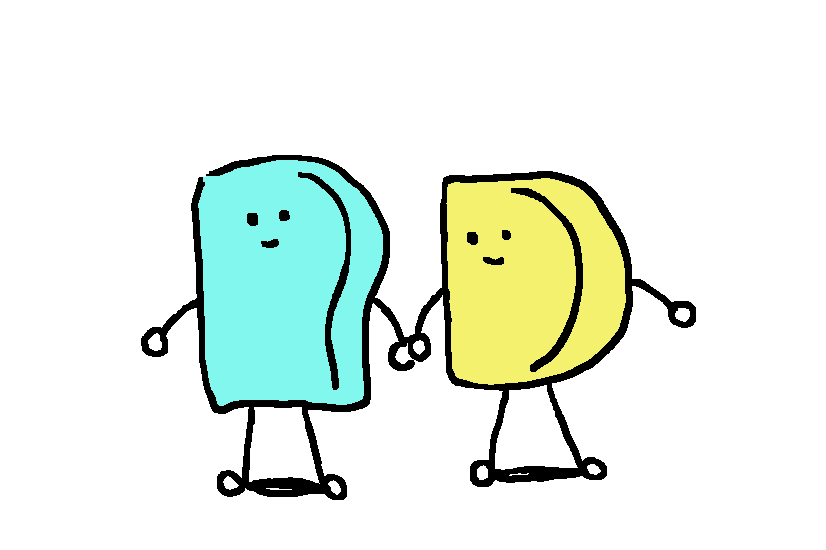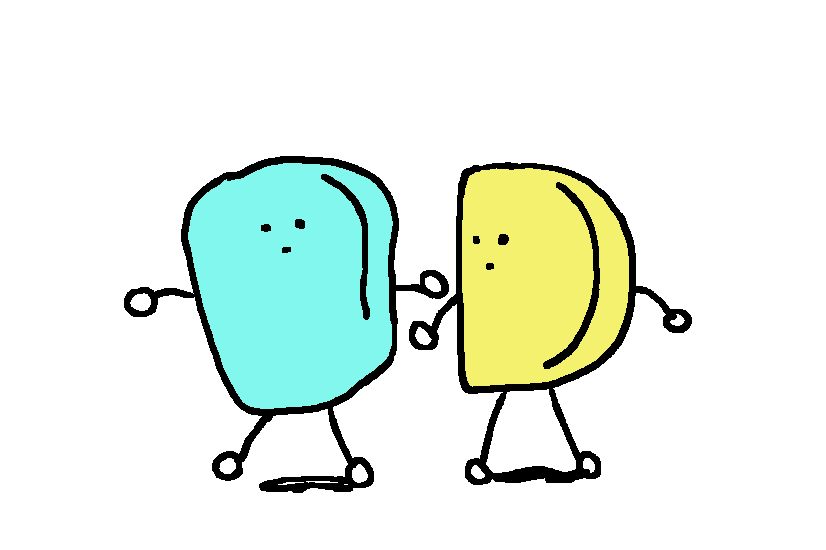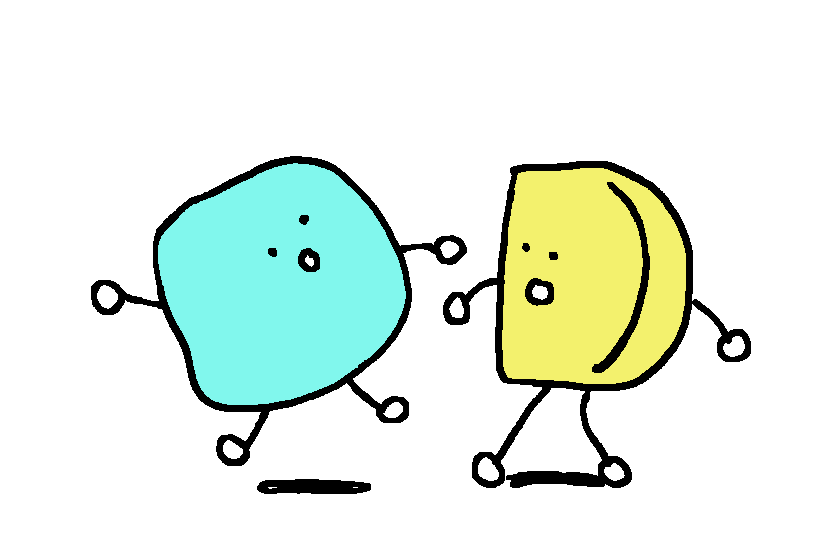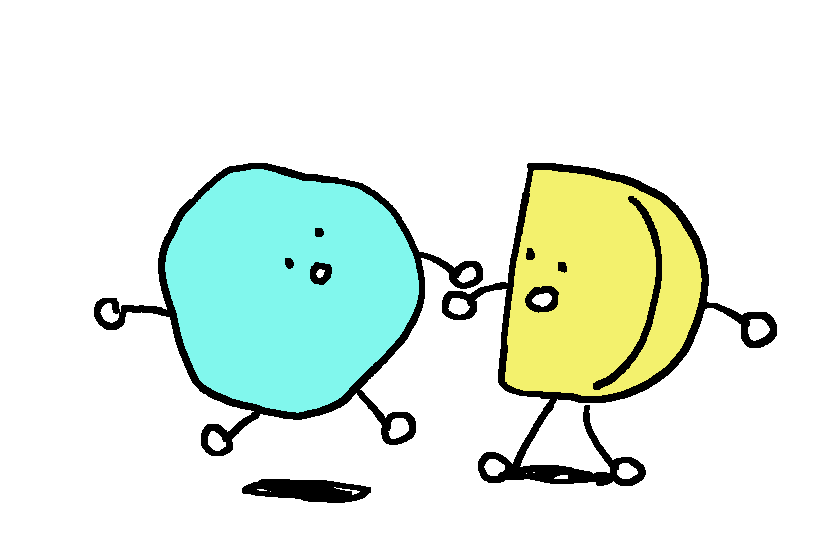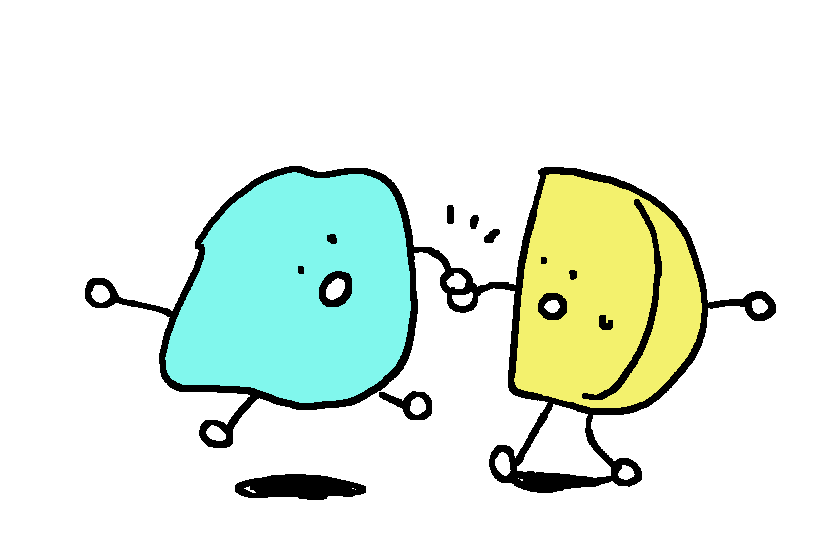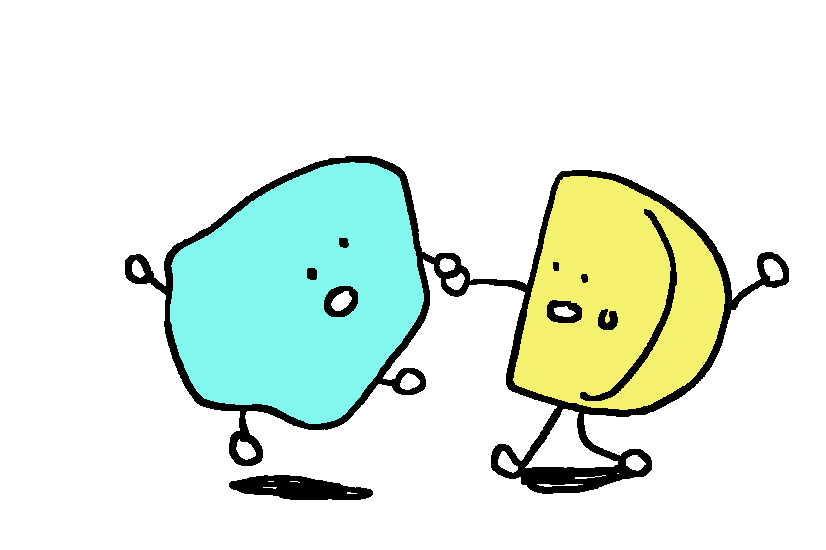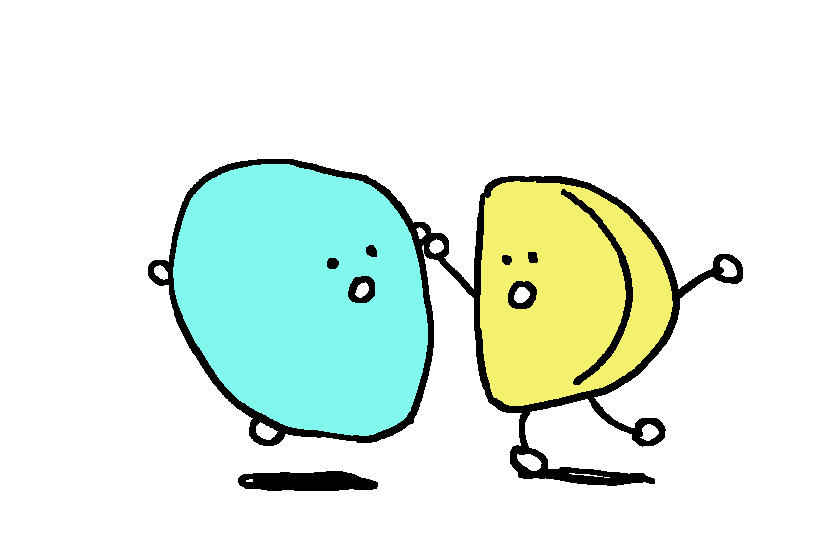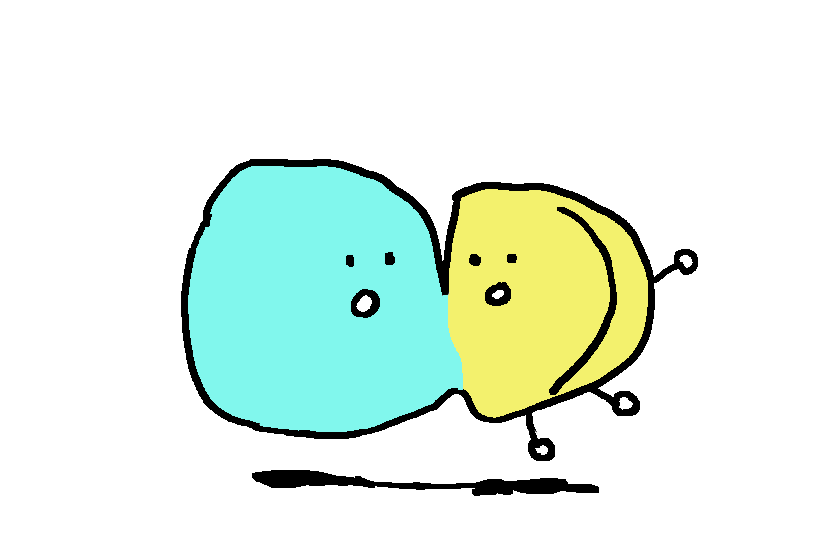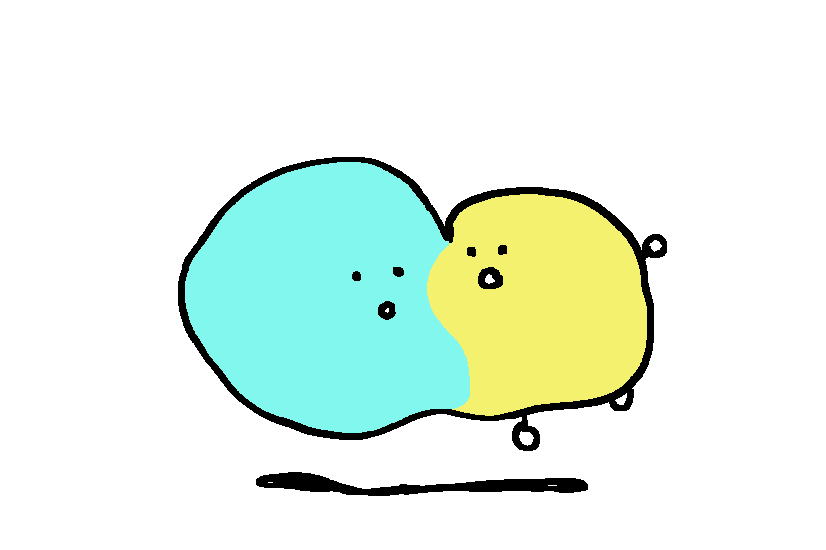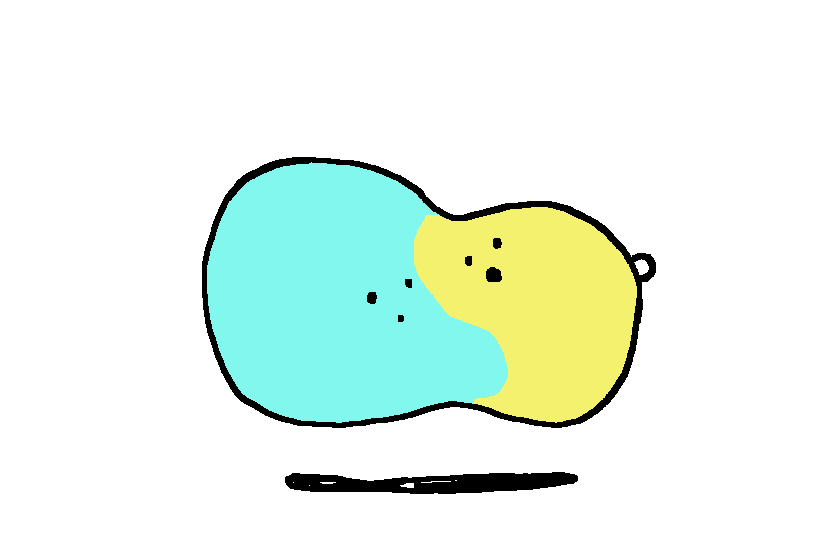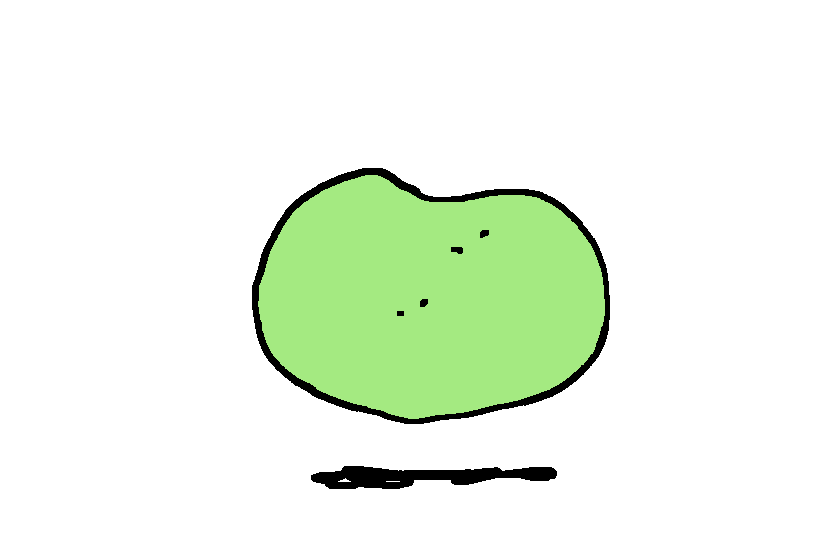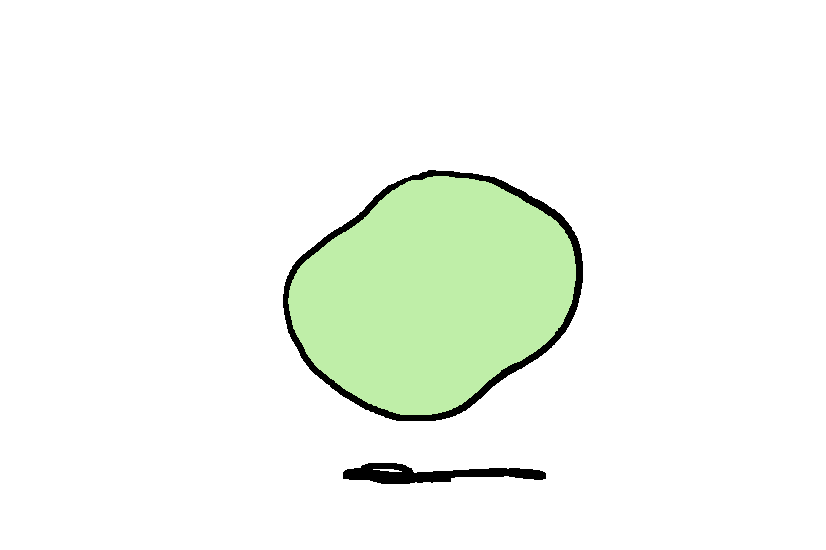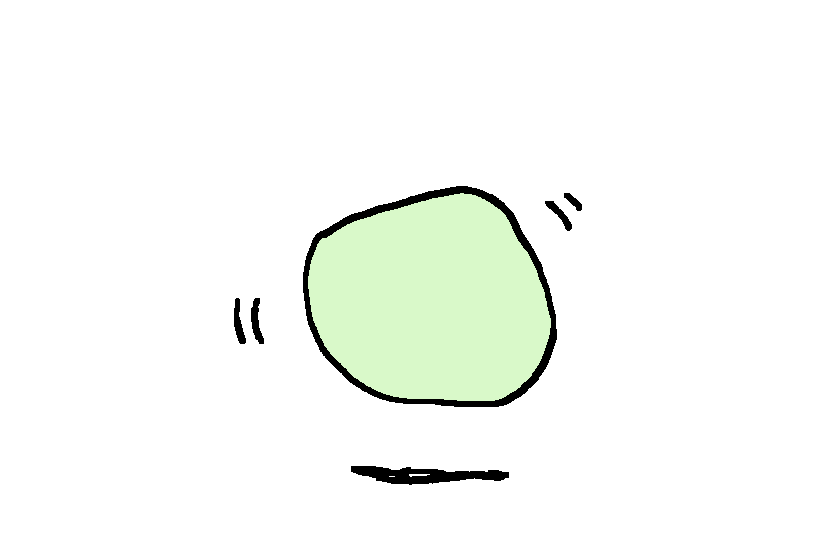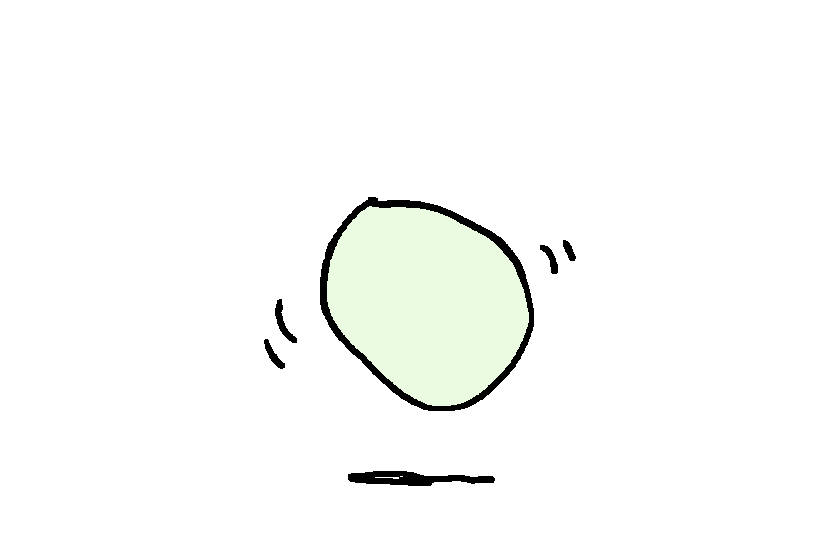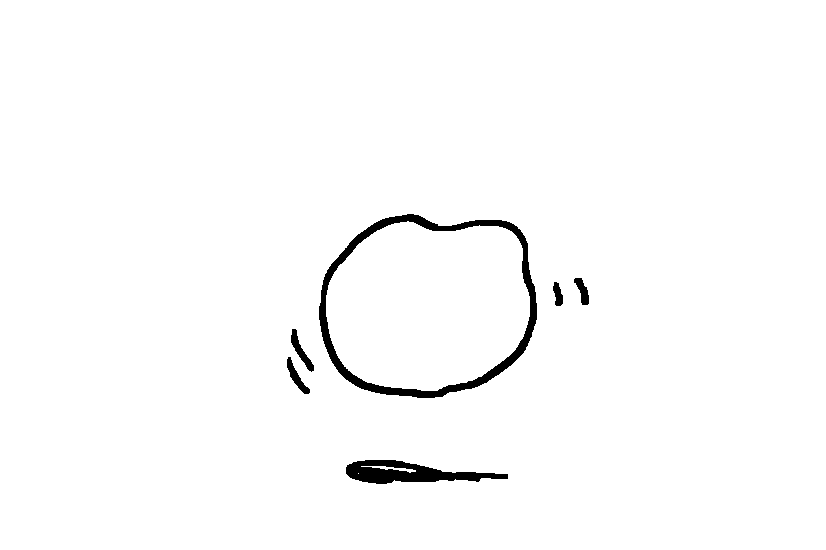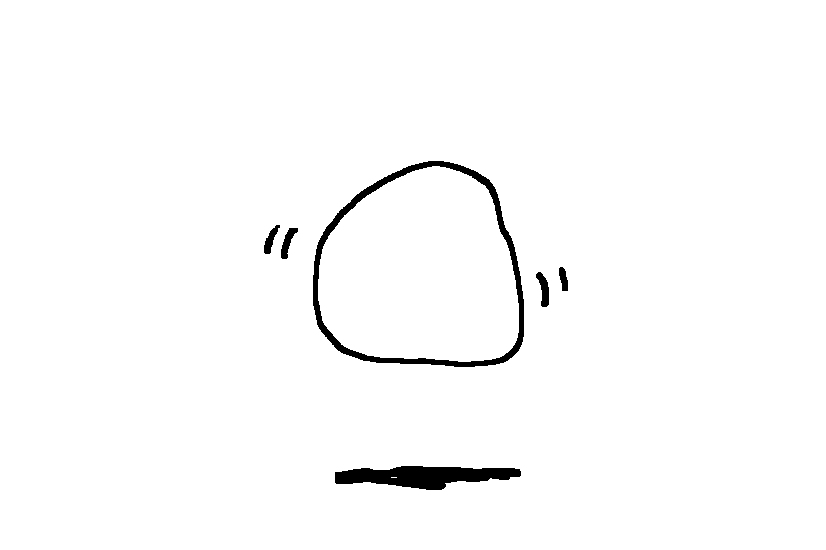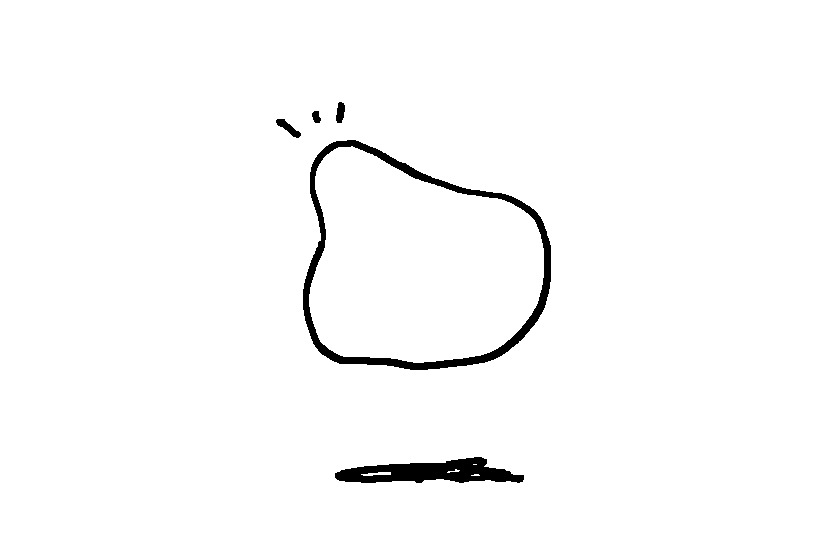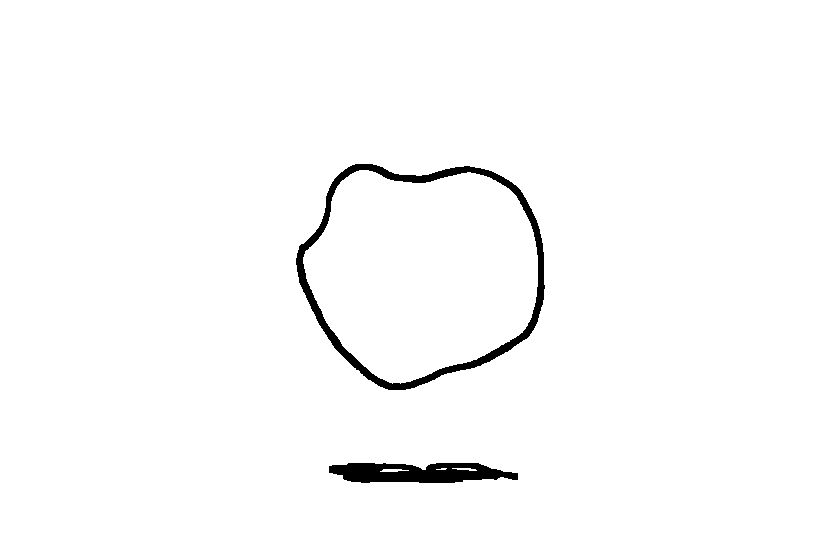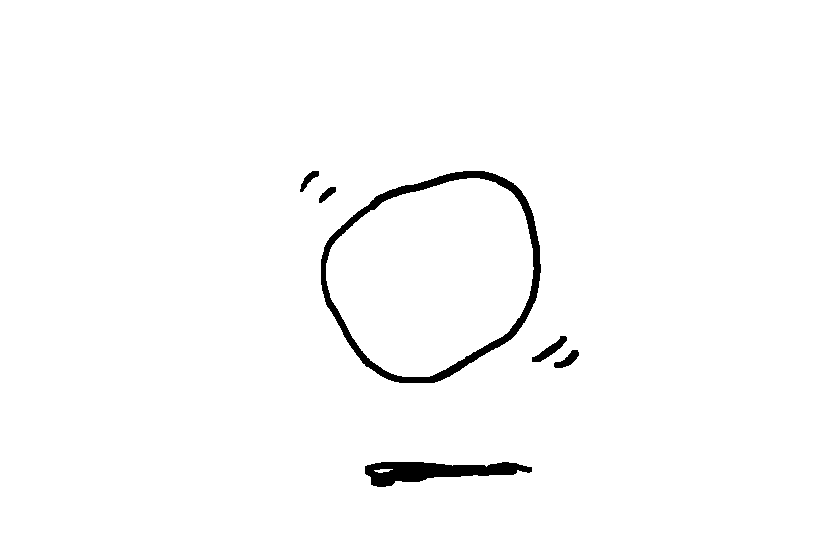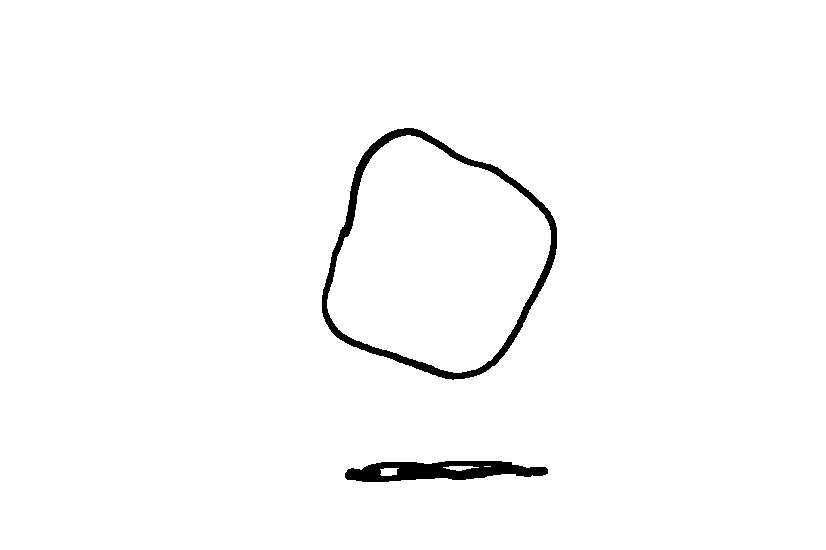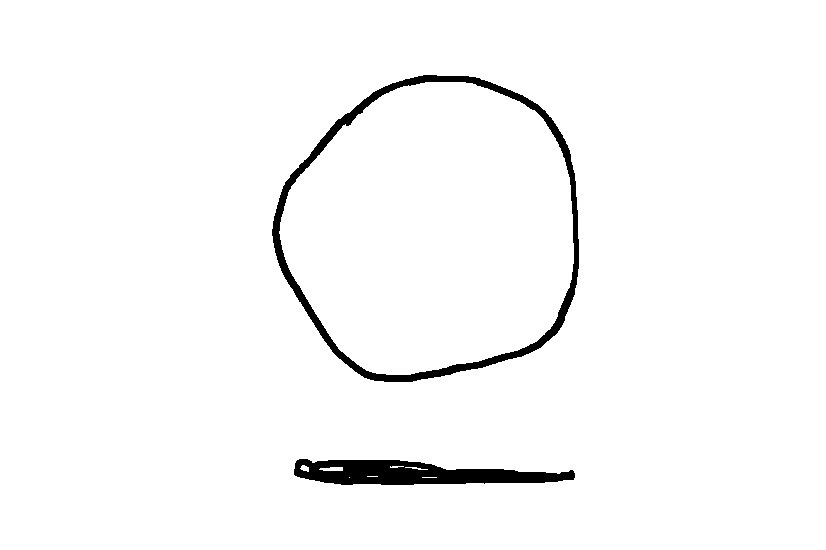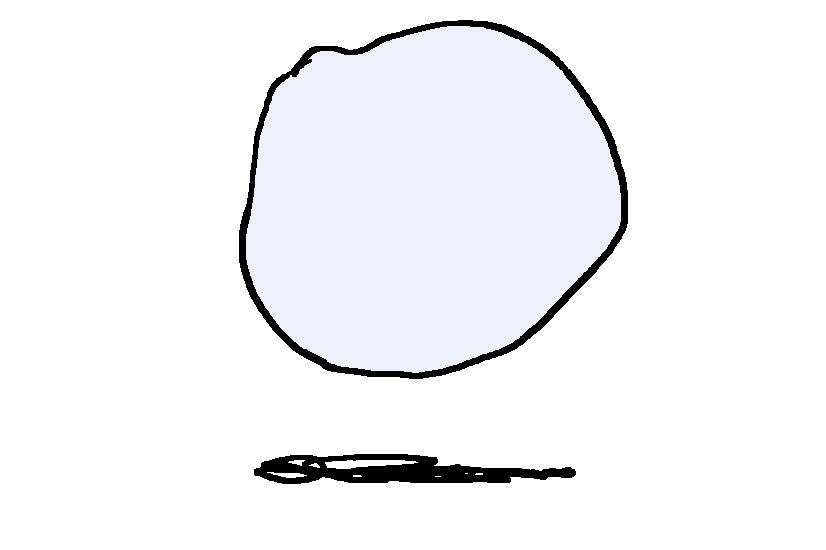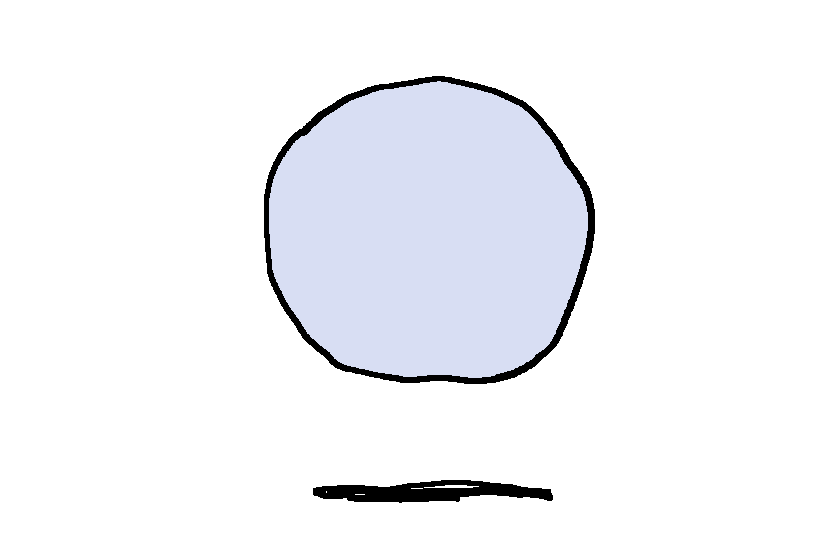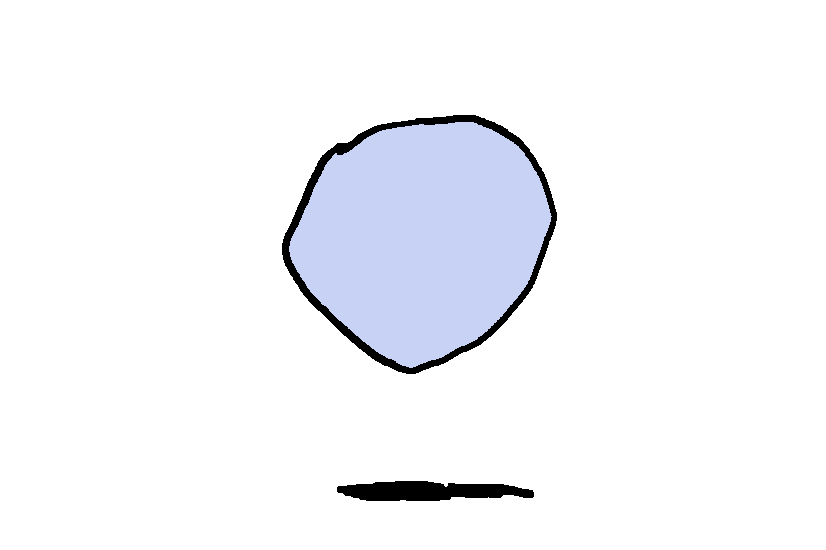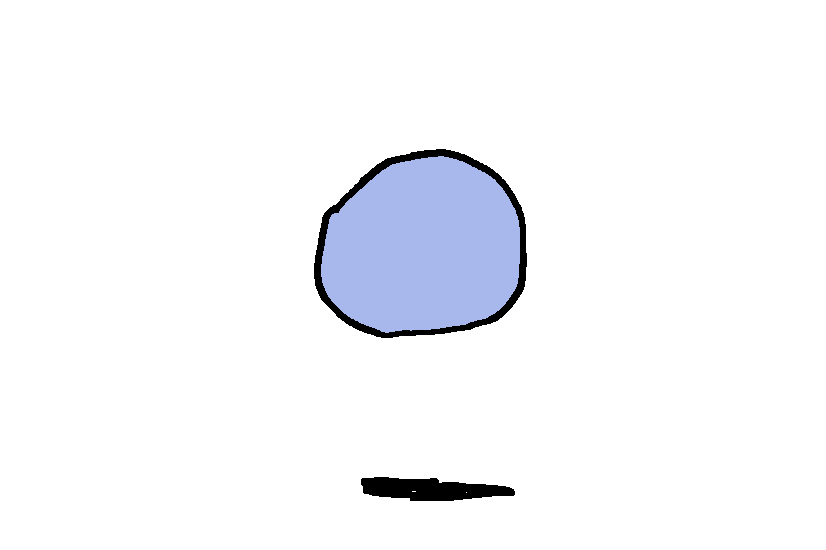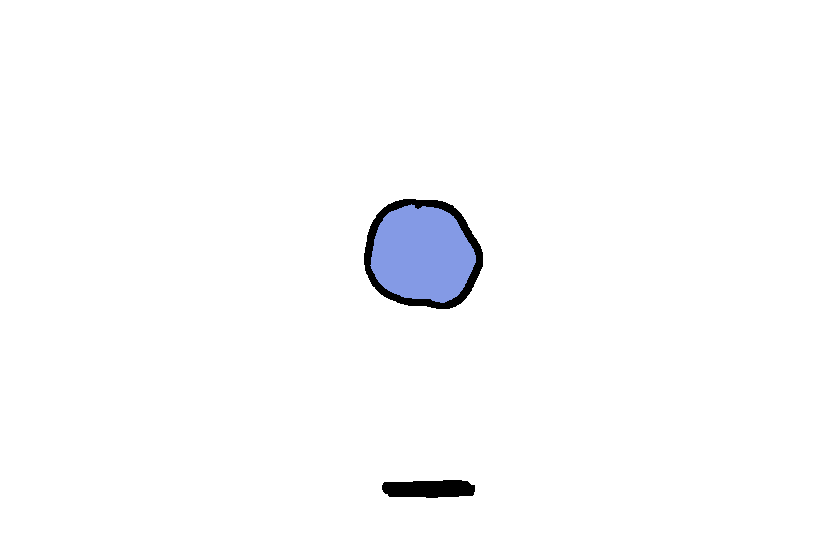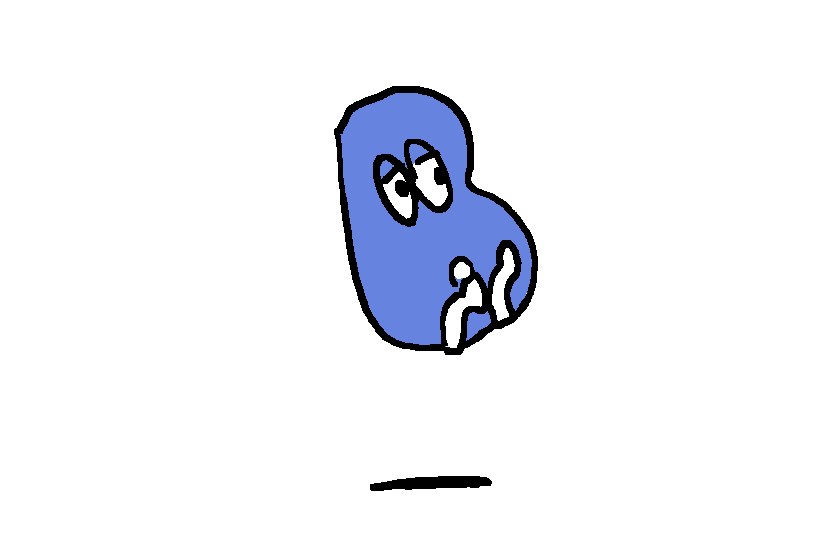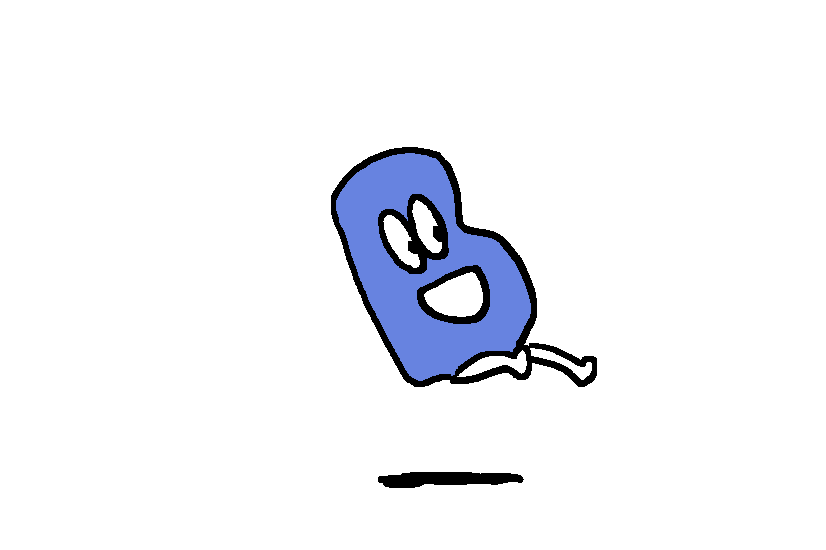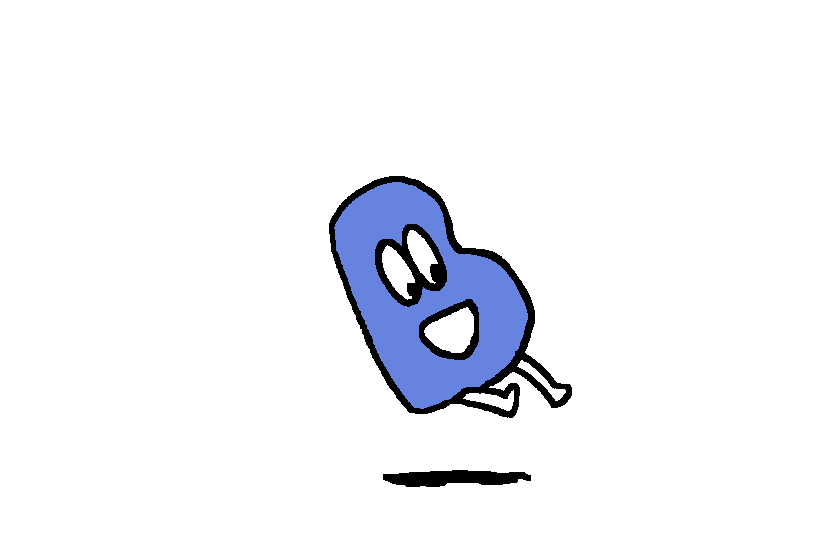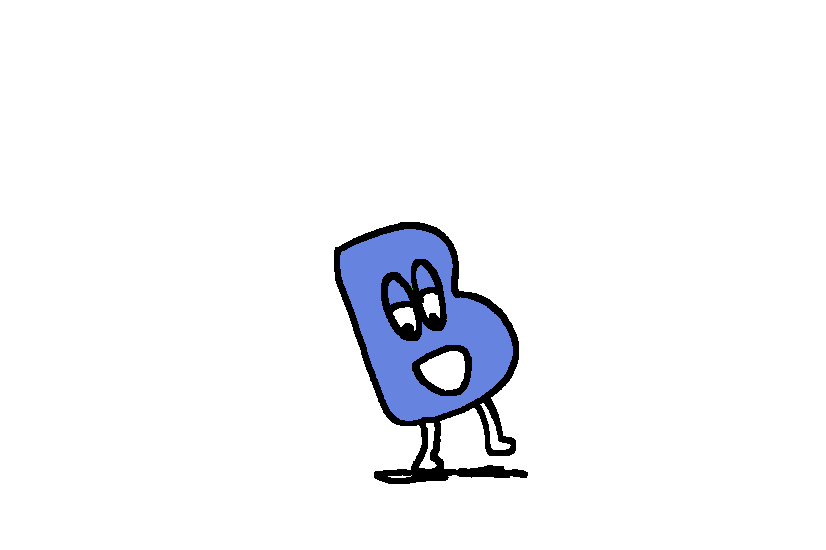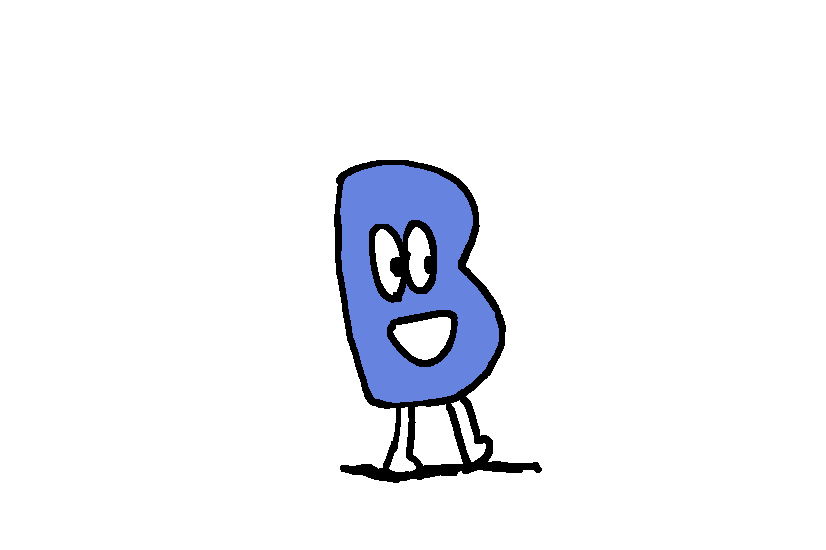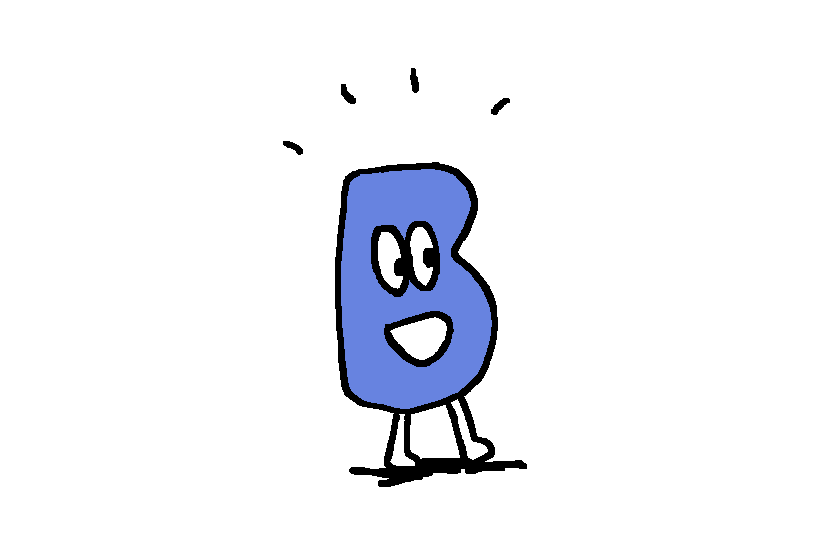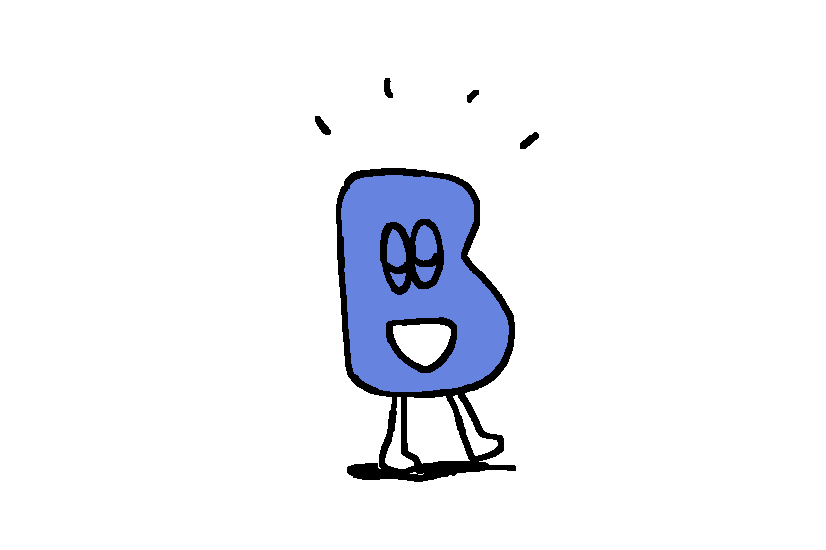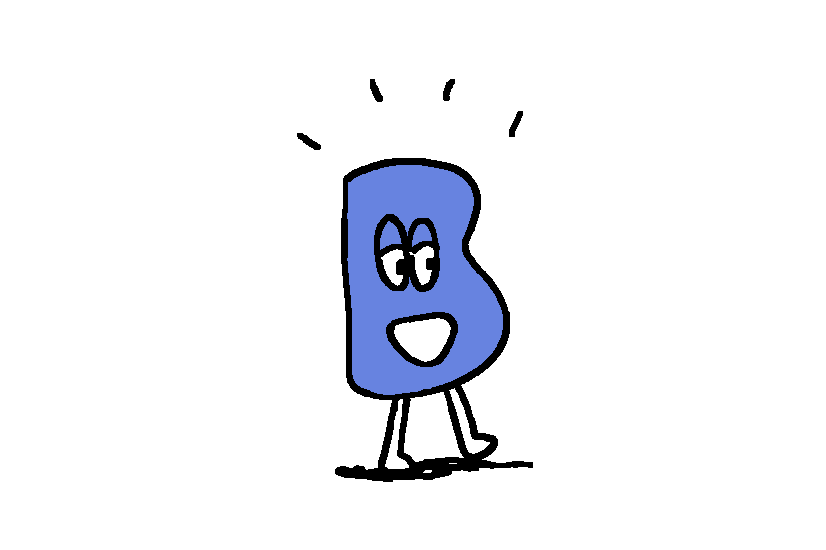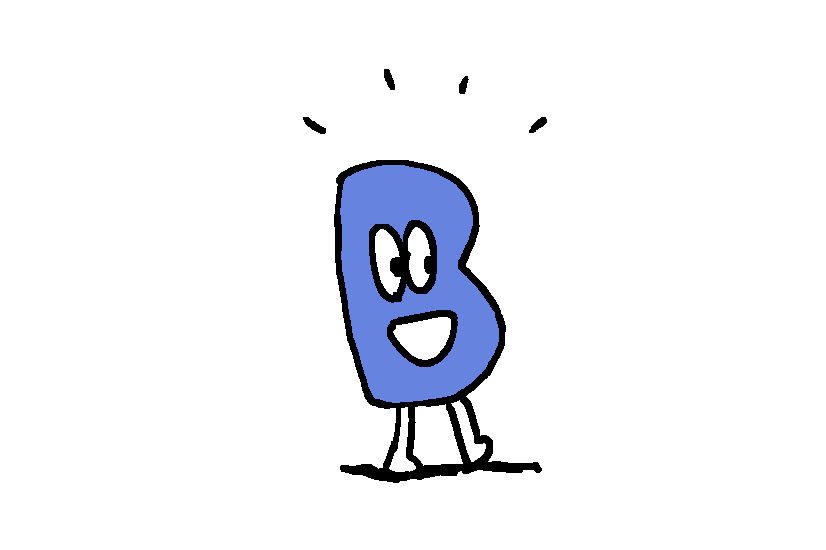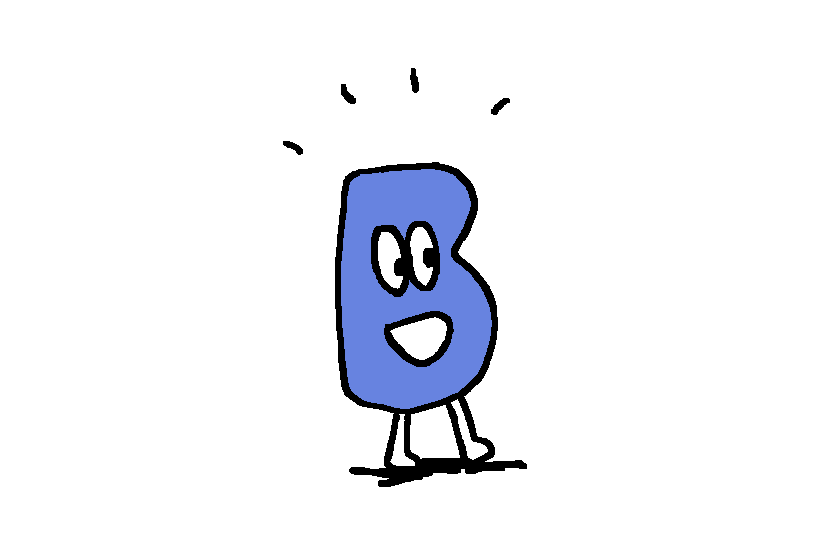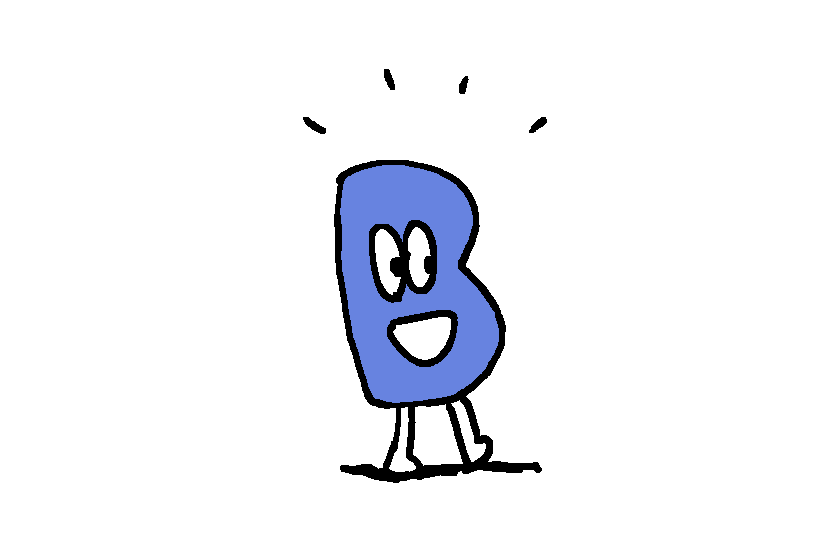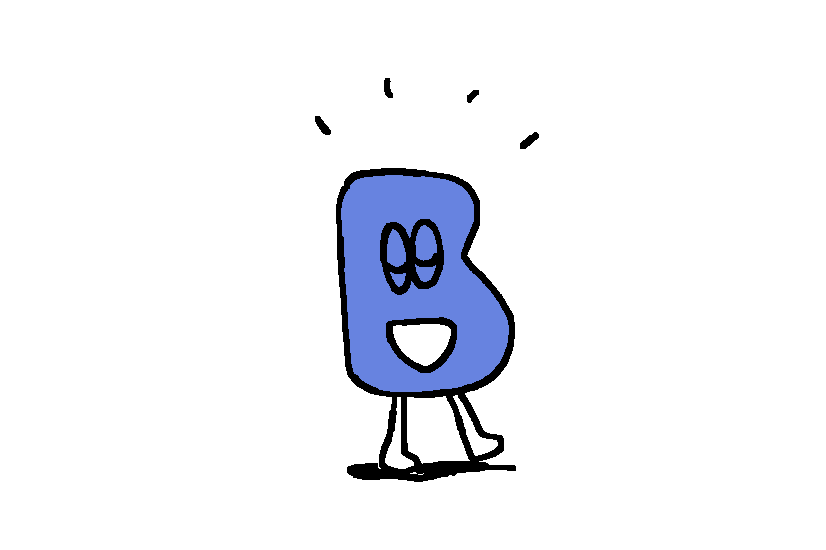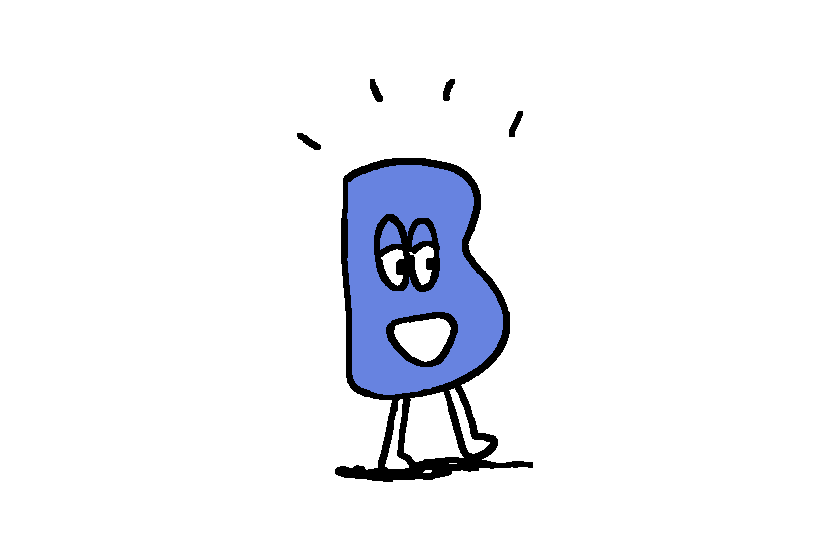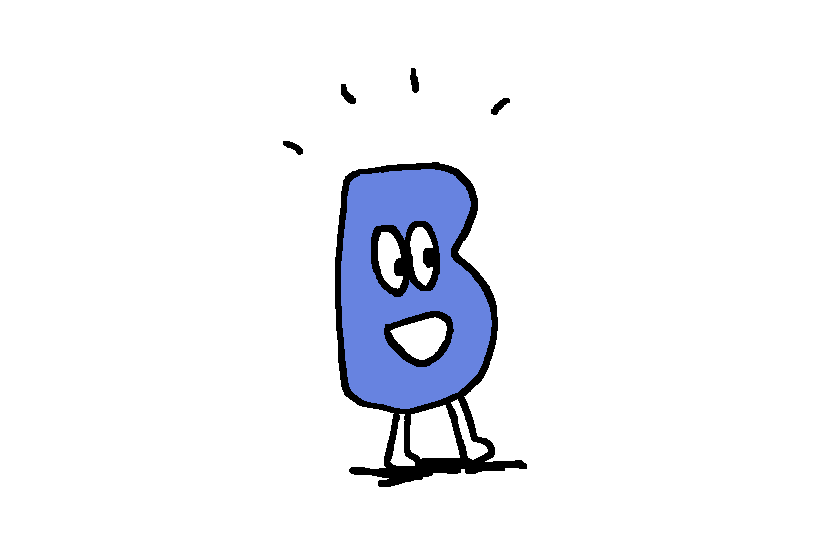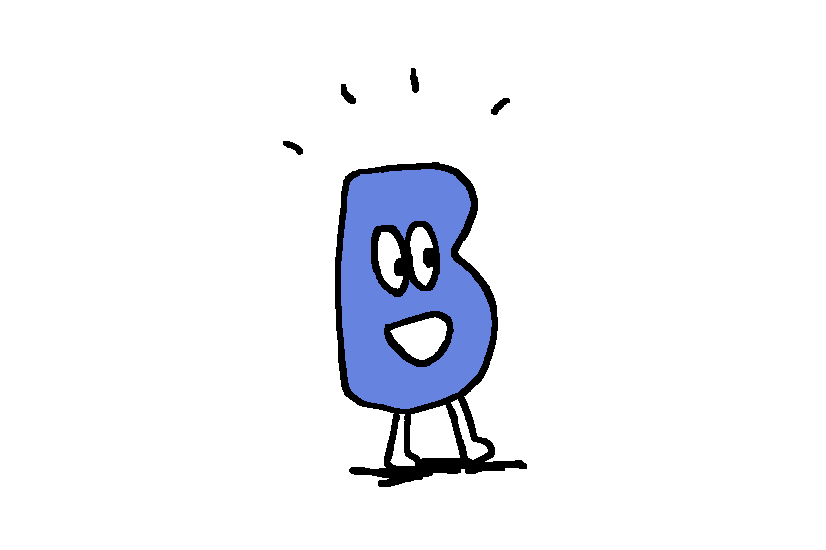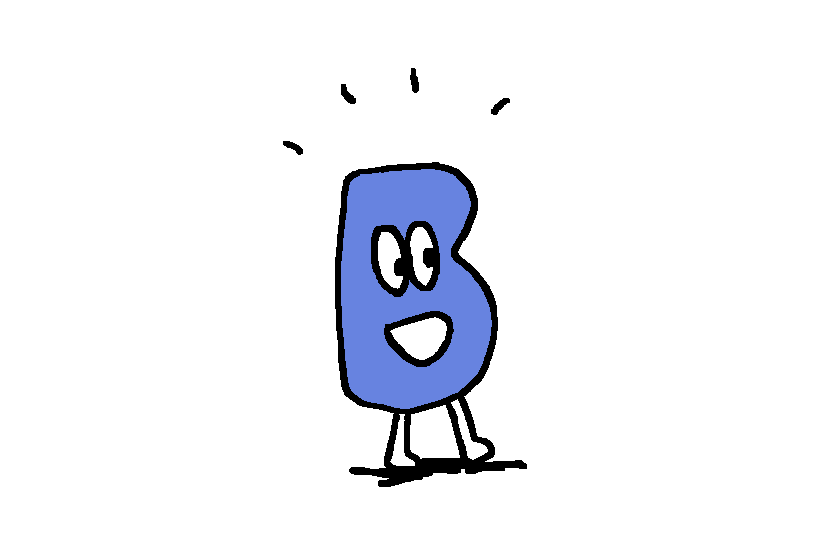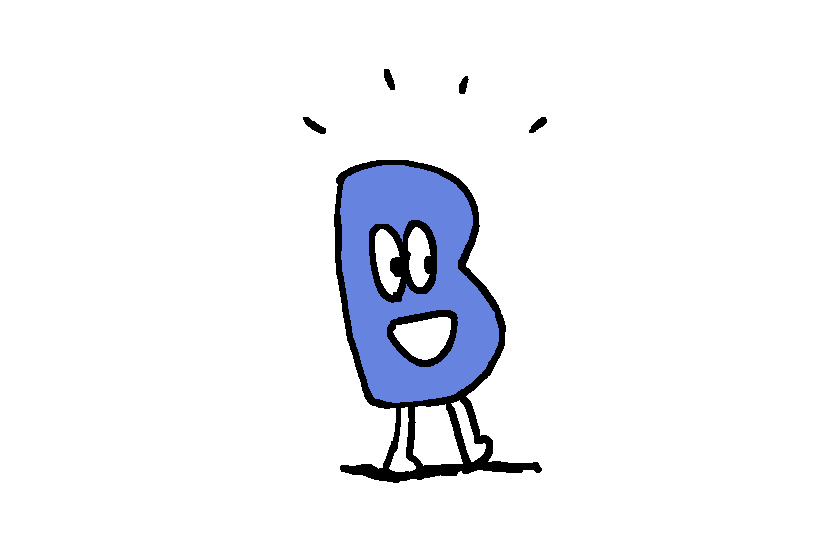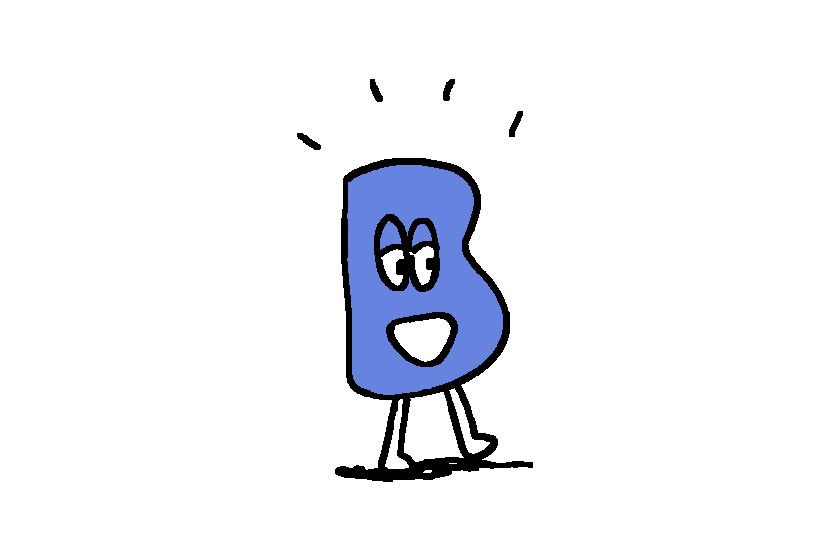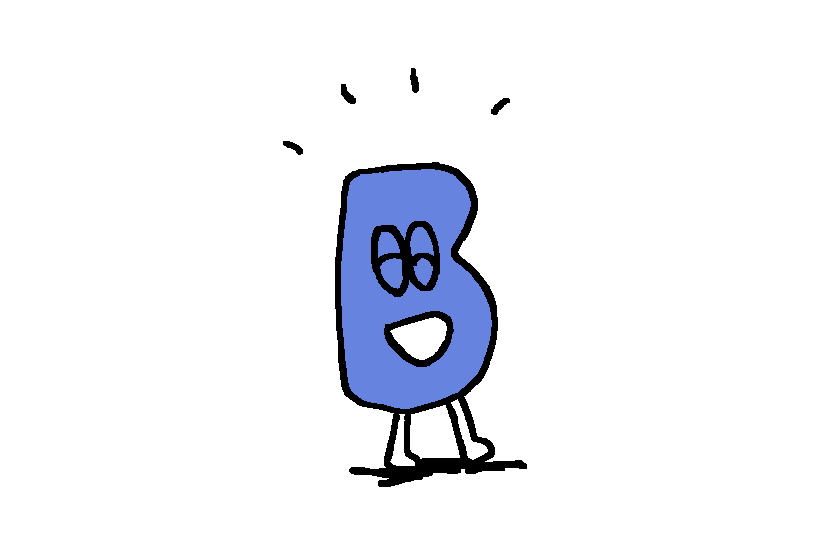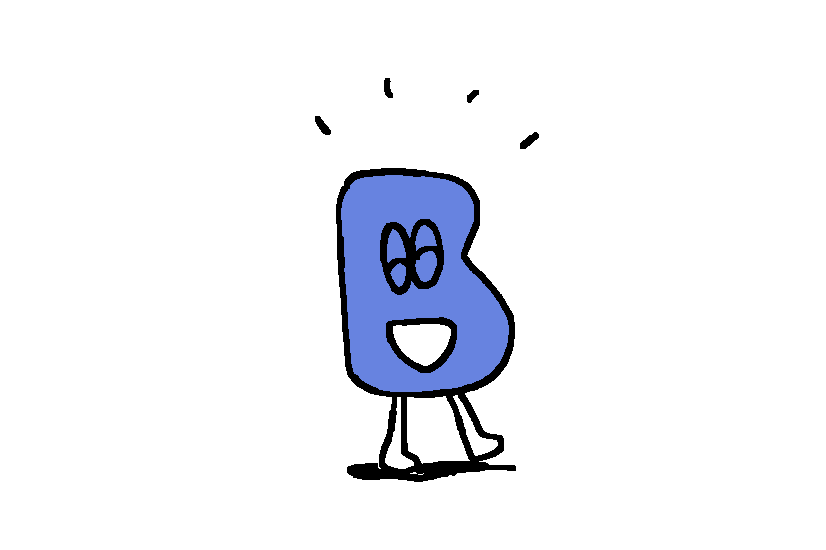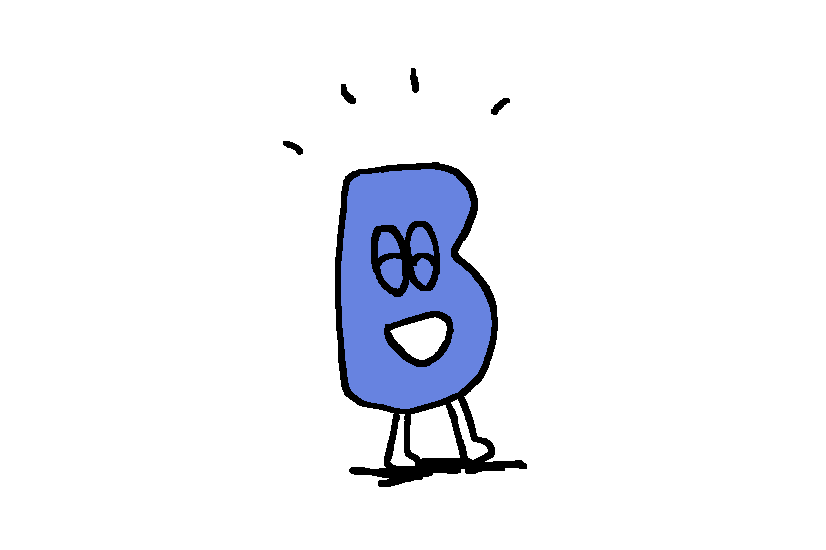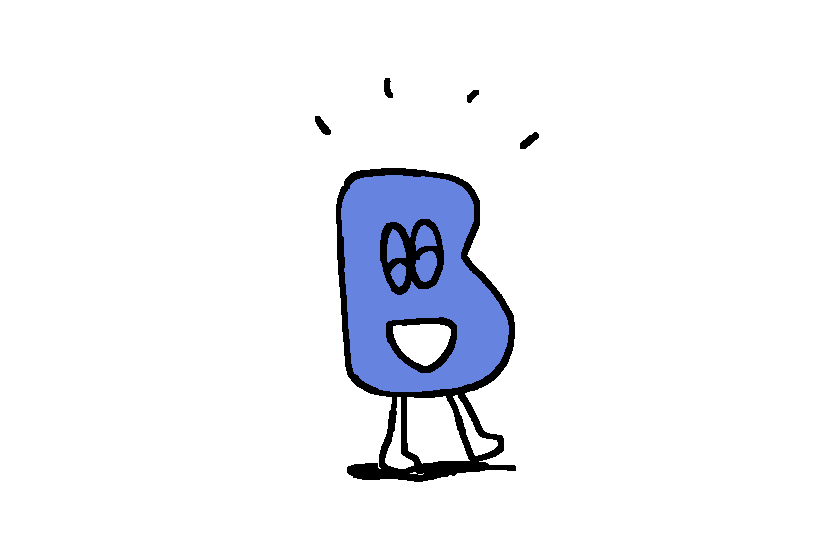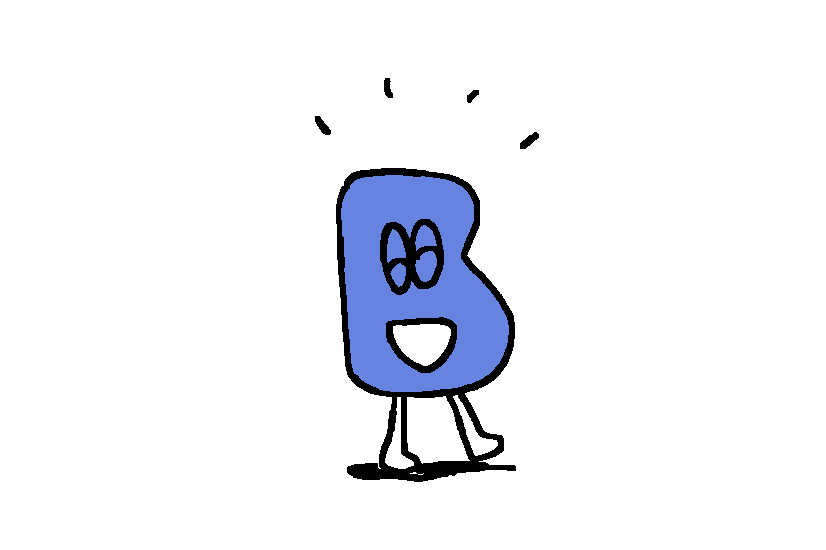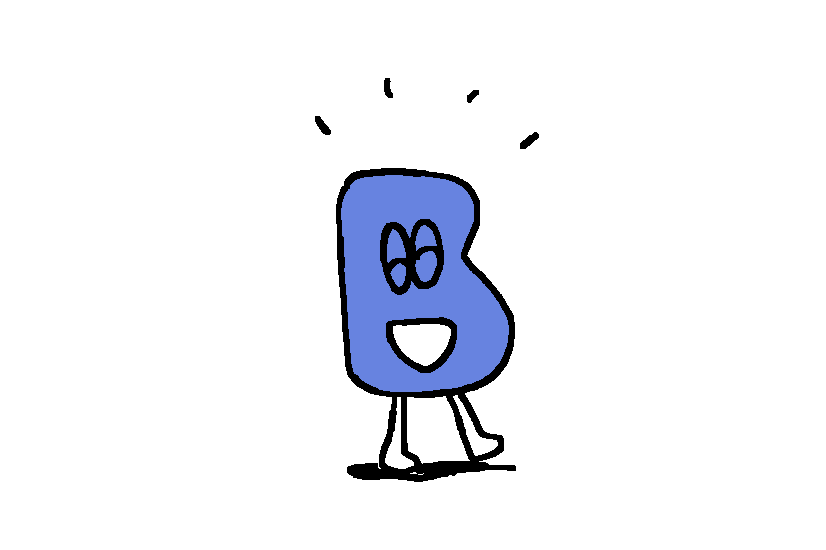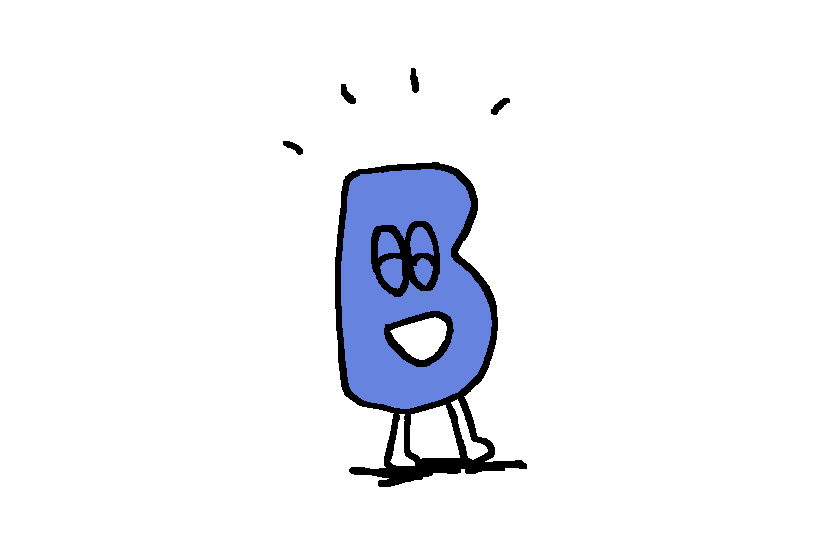 animation:ami inoue

video:miu tanaka